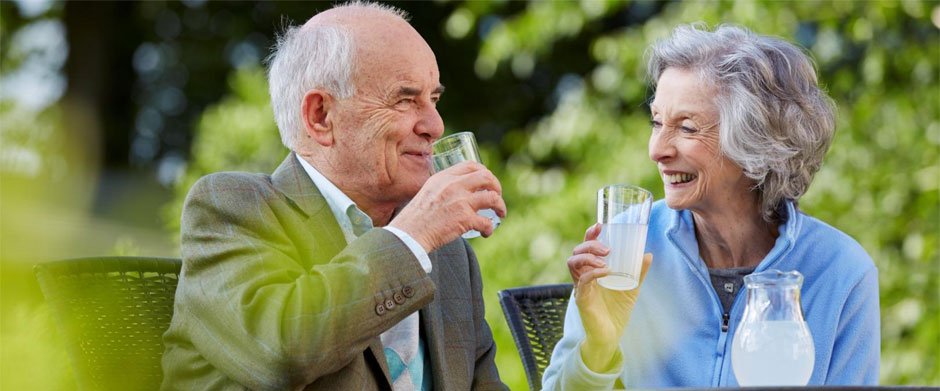 Retirement home questions
Choosing and moving to a retirement home can be a difficult time. Here are some answers to common questions to help you decide.
When is a good time to consider moving into a residential home?
If you feel that you no longer want the responsibility of maintaining your home, it may be a good time to consider moving into a retirement home.
Do you prefer to live alone most of the time, or do you enjoy the companionship of others?
At Darwin House it's totally up to you whether you prefer the comfort of your own room or whether you choose to meet up with other residents for a chat, or other social activity.
Do you want a home that's close to family and friends?
Having family and friends close by can be an important part of deciding which home to choose. We are lucky to have public transport (bus and train) a short walk away, making it easy for you to visit them should you wish to do so. A car park is also available.
What facilities does the home provide?
Your own en-suite room with low-level shower. Rooms have recently been re-decorated and fitted with a new carpet. You can bring your own furniture to make it more homely. Wifi is available for you to use.
What happens if I become ill or need a doctor?
You can call your Doctor or ask a member of your family to do so. In the case of emergencies, there is a 24 hour emergency help line installed in your room.
Do you have any worries about feeling safe?
If you or your family and friends worry about your safety, let us reassure you there is no need. Darwin House offers complete peace of mind in a secure home with a safe entry system.
Who does the catering?
Our Housekeepers provide two nutritious meals a day and a choice of breakfast. So residents to start the day at their leisure.  The cooks have considerable experience between them and go that extra mile to create delicious meals.
What precautions are there regarding Covid19?
Darwin House is totally Covid19 safe. Our Housekeepers are regularly tested and all visitors wear masks, sanitize their hands and provide negative covid19 test results.